Although there are plenty of possibilities already, there will be investments each day. This page gives you an impression about the capabilities at this moment.
Machining- and welding equipment will be the latest available. Because we work with the newest machinery available, the staff is trained continuously.
The welding activities are expanding rapidly and the quantity of available PQR's is growing. We can use these PQR's for your projects immediately.
Tube Sheet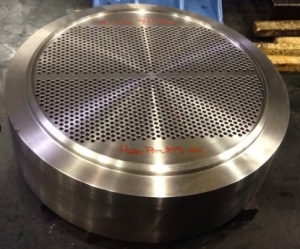 Baffle Plates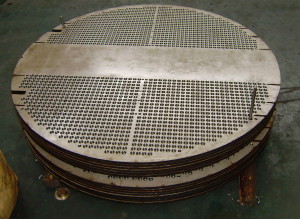 Flanges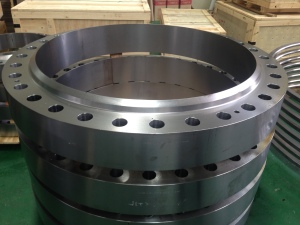 Special machined Products
Deep hole drilled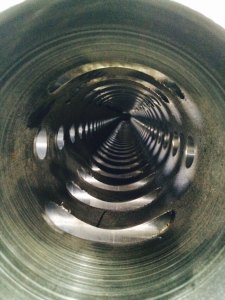 Special Flanges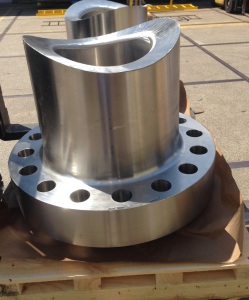 Special Machinings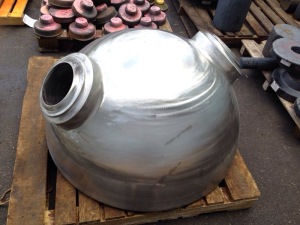 Weld Overlays


Welded Headers


Flow elements